Altamax deals with international trading, developing commercial relationships and promoting products between different countries. We market products with a high technological content, offering our customers innovative systems of recognized quality.
Any company that needs to extend its commercial presence at the international level can contact us to evaluate possible collaborations. We have a consolidated presence in several European countries. Proposed products:
Safety foggers DEFENDERTECH by Tekgroup Srl
Business areas for which we are developing the network of collaborations.
Detection, control and automation systems for agriculture.
Road safety systems, guard-rails and road signs
Made in Italy food and beverage products.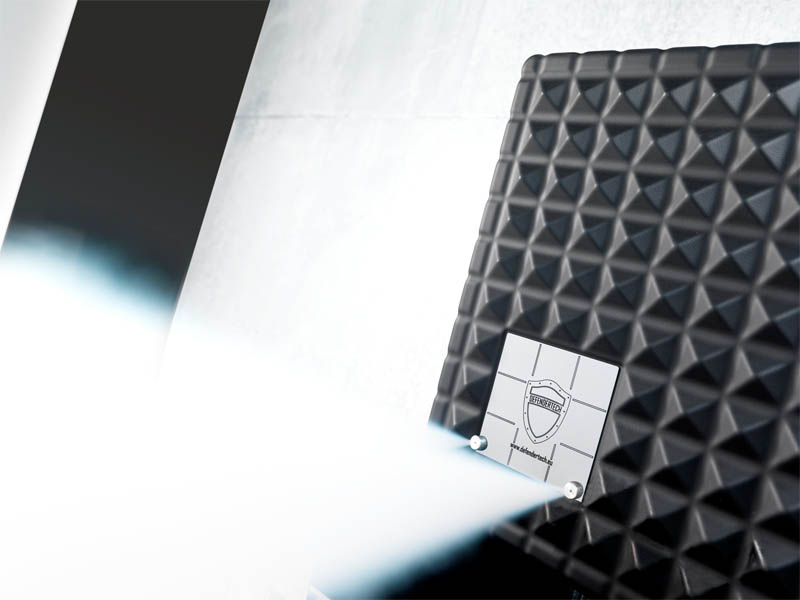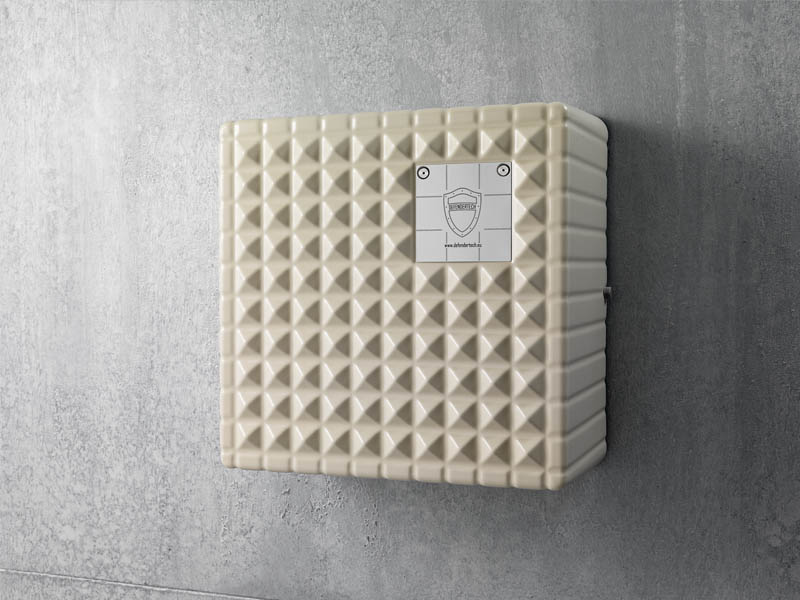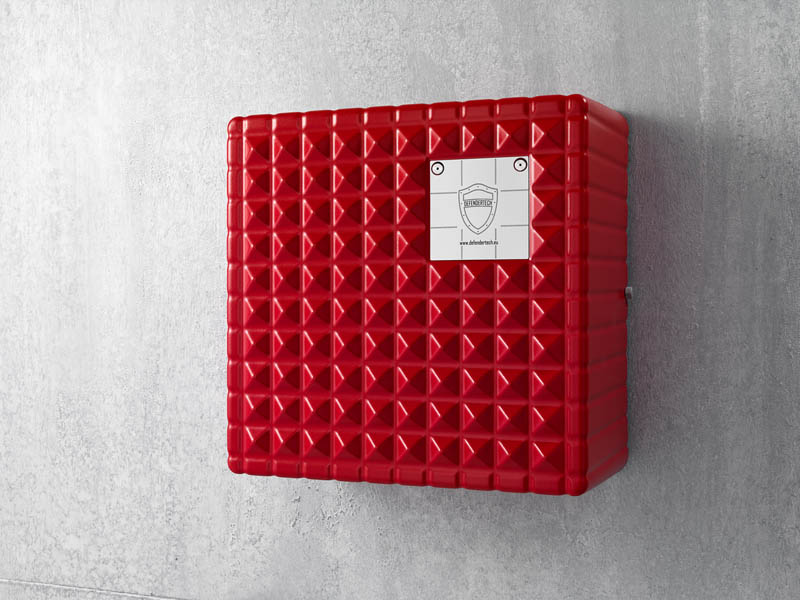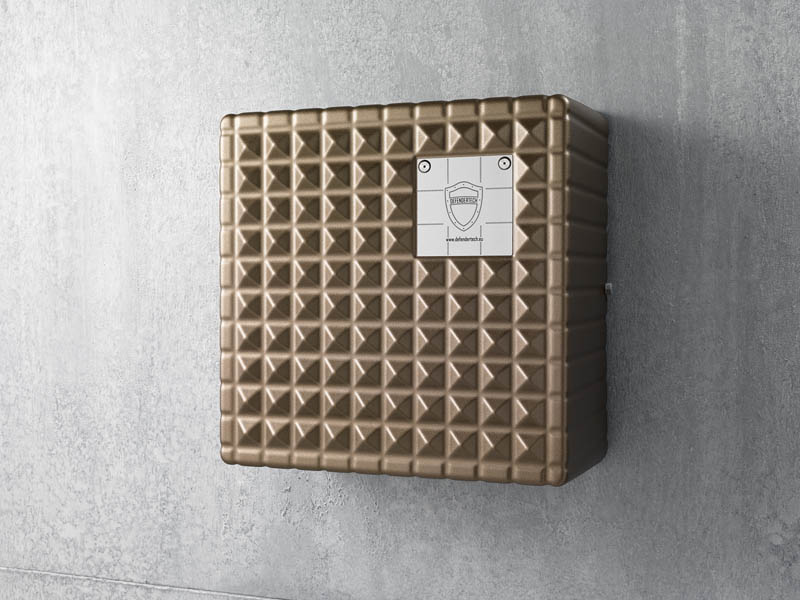 Altamax is the exclusive distributor of DEFENDERTECH Fog Security System in Poland
Protecting your investments has now become a paramount need. High crime rate requires effective defense action.
DEFENDERTECH blocks any possible attempted theft with its powerful emission of NEBBIA, protecting your belongings in a moment, definitively resolving this problem.
An absolute security system capable of blocking or discouraging any attempt to rob in any situation and condition.
Even the best alarm system on the market, contains a gap: the intervention of the police or security forces takes several minutes, allowing so the thieves to act undisturbed. DEFENDERTECH , the most powerful and complete Fog Security System in the market, allows to fill this gap. It takes just a few seconds to neutralize the action of the intruder, because he will see nothing more. Only one is the alternative: THE ESCAPE.
To remain it means being INTRAPPOLATED by a dense fog, so that there is no longer any visual perception and being disoriented to the point of no longer finding out. The more thieves beware of DEFENDERTECH presence inside the venue will avoid attempting theft because they know they will not have any chance of success.
DEFENDERTECH was born in 2009 and was the first Italian Company to produce FOG SECURITY SYSTEM, revolutionizing a semi-known technology in Italy and exclusive to Northern Europe. Even today design and production are carried out only at the plant located in the province of Pesaro-Urbino Italy.
The strength of DEFENDERTECH is the constant search for innovation, attention to its Customers and the Market, and above all thanks to Italian creativity, this allows us to offer the most complete and innovative range of the World Market; a range that starts from the basic models to interact with any Alarm Control Panel, up to the STAND-ALONE with integrated Alarm Control Panel, all equipped with a wealth of mechanical and electronic accessories.
All DEFENDERTECH Fog Machine, are tested individually at the factory, responding to very high production standards, thus providing the certainty of the operation of their equipment over time.
MAIN CHARACTERISTICS
Made in italy 100%
With or without integrated alarm control panel
Technical assistance directly by the manufacturer
Maximum versatility of interfacing and management
Native with connectivity of network with implementable protocol, can be managed remotely
individually or in a group with dedicated room control software
A machine for 2 environments simultaneously (with front-back accessory) extendable nozzle
up to 50cm
Unique understanding that can be hidden, with accessory link on the back
No additional accessories for installation for ceiling
The tank chargers itself
Liquid does not have an expiration
Ready from 10 to 20 minutes (depending on the size)
Electric and adjustable absorption
Electric consumption ONLY when armed
Guaranteed burner for 5 years H24
In case of black-out power after 1h is provided to see anything for 60"
More than 4.5 to 7 minimum handling autonomy fog (implementable)
More density and persistence of the fog
Cold cover always to active device
Different protection levels from the accidental spool
Four colors available without additional costs
Three electronic versions
SURE
Conformity with en 50131-8
The liquid and fog are NOT FLAMMABLE, its tank can NEVER DETONATE
The fog generated by DEFENDERTECH is ABSOLUTELY SAFE, it does not contain harmful or harmful to health and is not harmful to objects. The generated fluid is Certified
by the Poison Center Laboratory University of Pavia as Absolutely Not Dangerous or Harmful