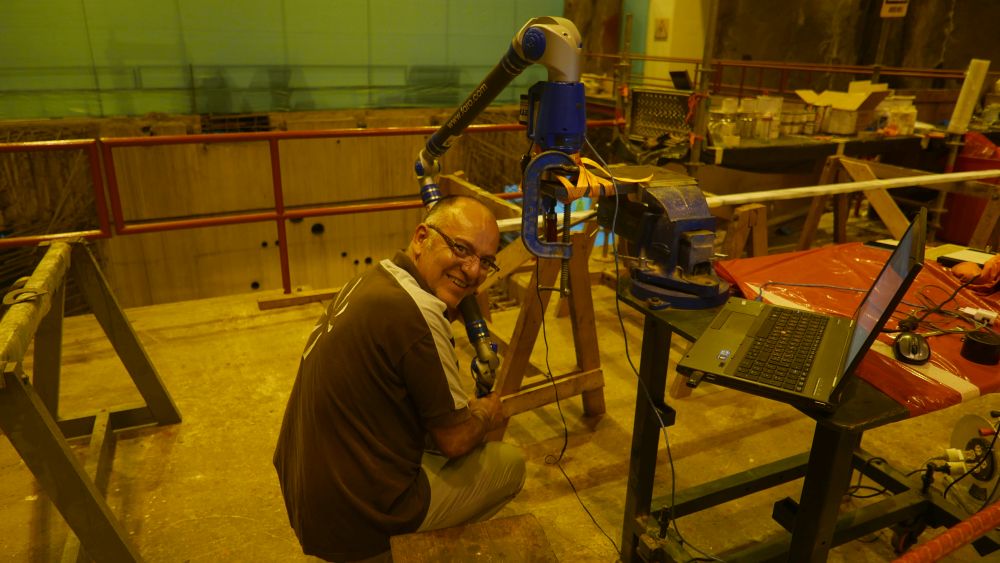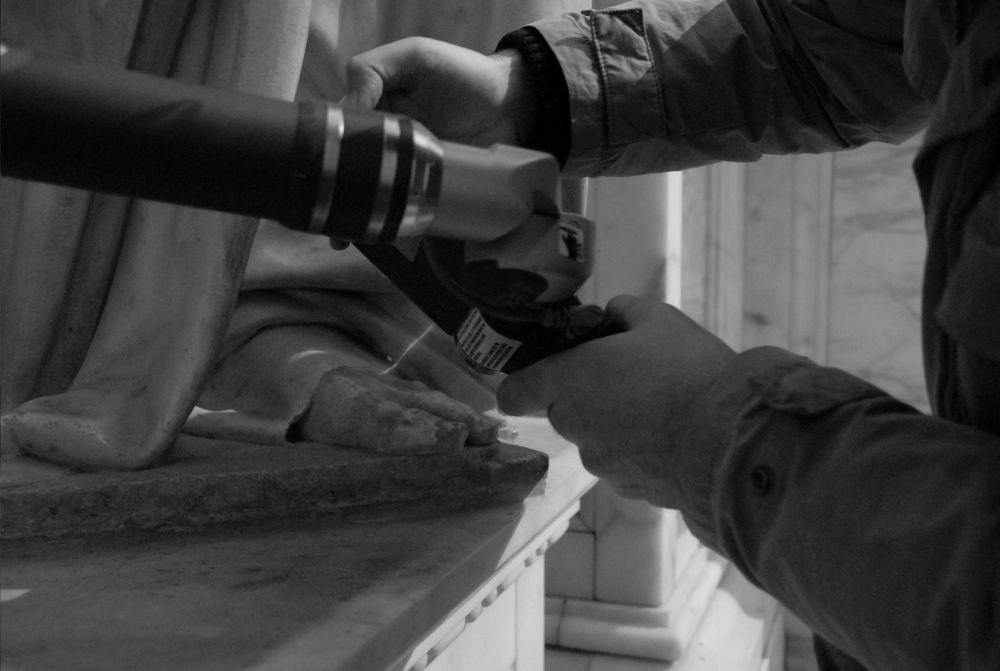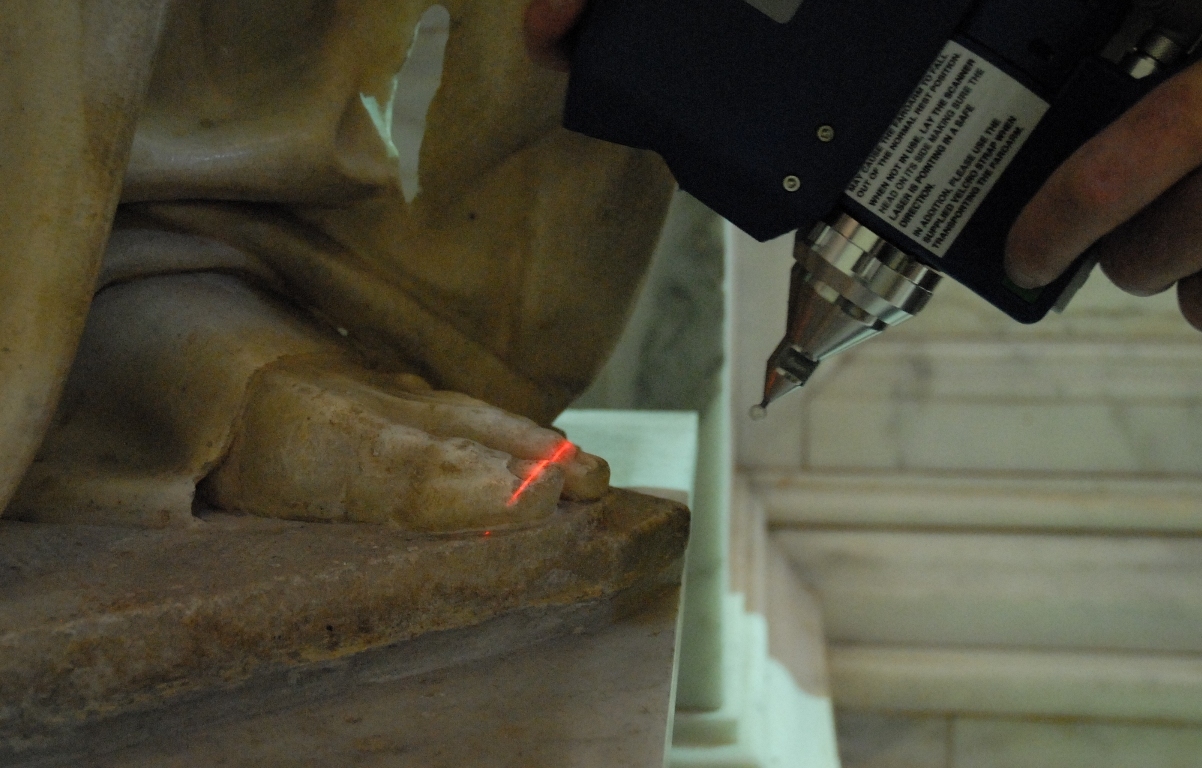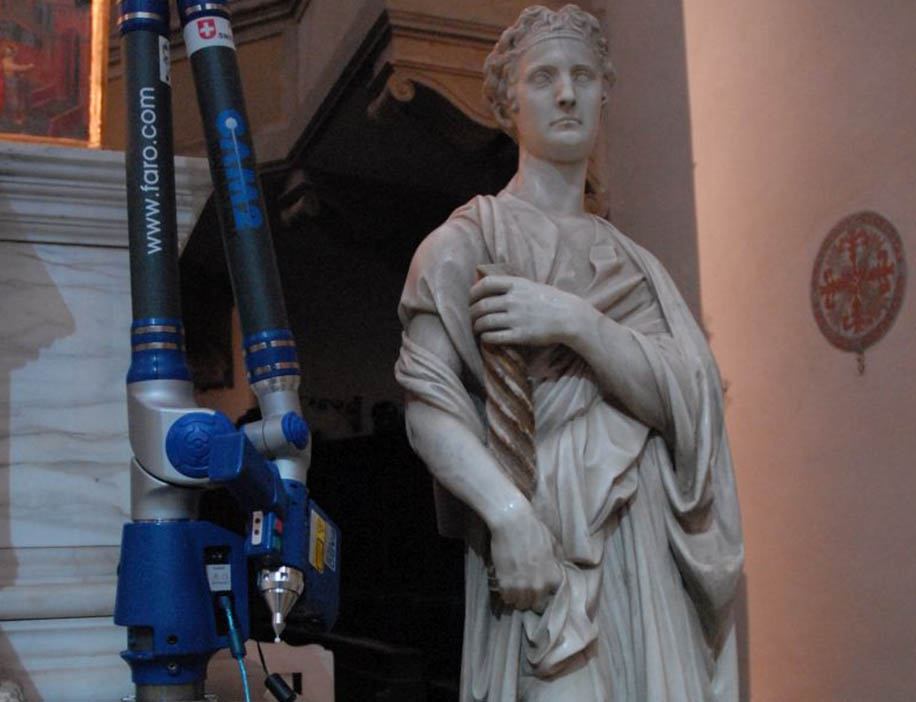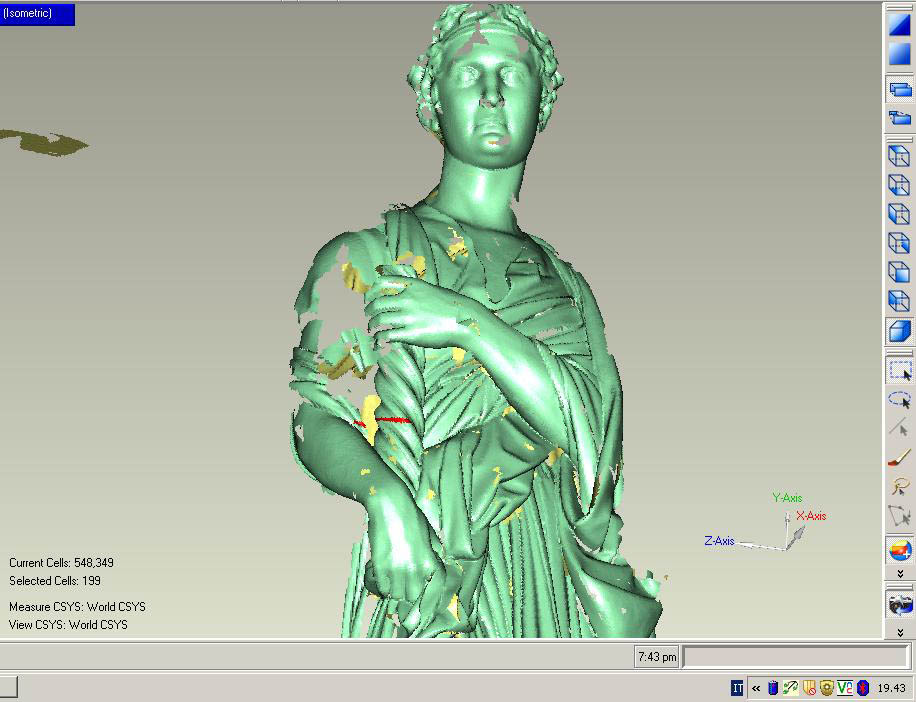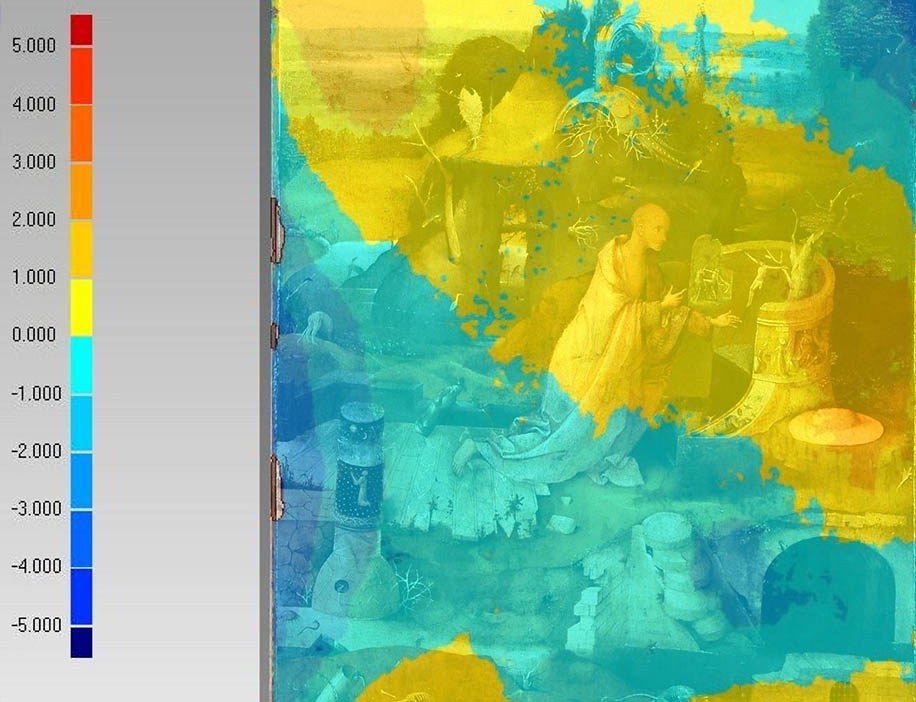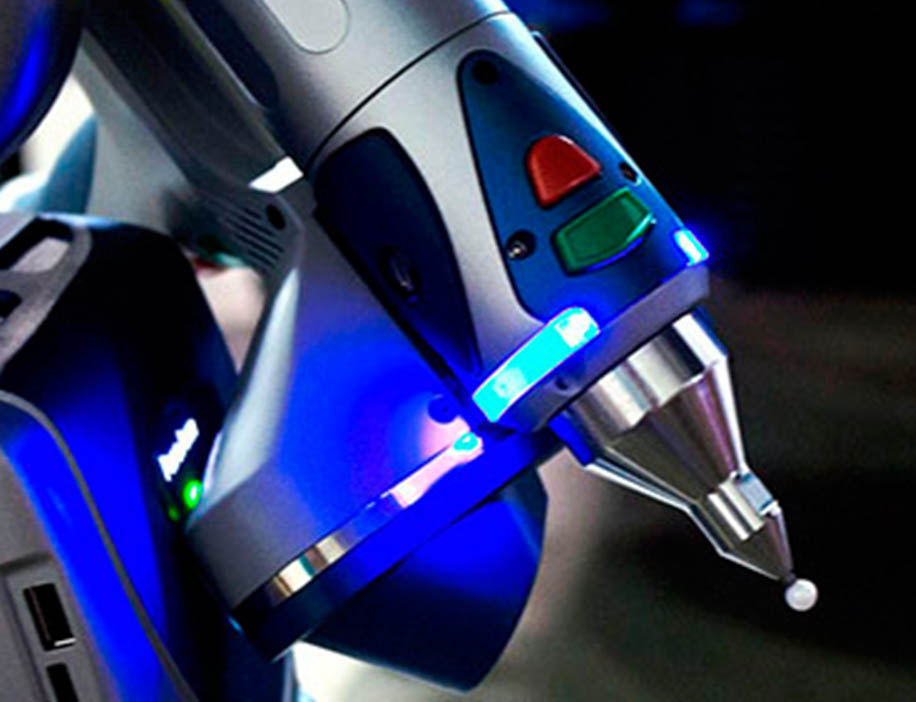 3D laser scanning allows you to quickly and accurately capture complex geometries.
Benefits of 3D scanning:
Speed ​​of acquisition of the point cloud.
It is the most appropriate method for further 3D printing of the model.
Suitable for large objects with complex geometries that are difficult to measure and model.
High precision of the 3D scanner (0.06 mm).
Ability to quickly export received information (point cloud) in CAD formats.
Our specialists have been working in this field since 2006. The obtained geometries of the object can be used for digital archiving, reverse engineering or testing.
Reverse engineering is the process of creating a new virtual model based on the physically existing component, as well as the production of the related technical documentation.
Based on very accurate measurements using the 3D optical scanner of the real element, we obtain a virtual model that can be used to reproduce, optimize or develop existing technologies. With a 3D model, we can control the changes made, simulate real processes. Performing any work in the virtual world reduces costs and reduces the risk of creating a faulty product.
The tools we use are easily transportable and can be used to work at the customer and on construction sites all over the world. We have experience in Europe, Asia and America.